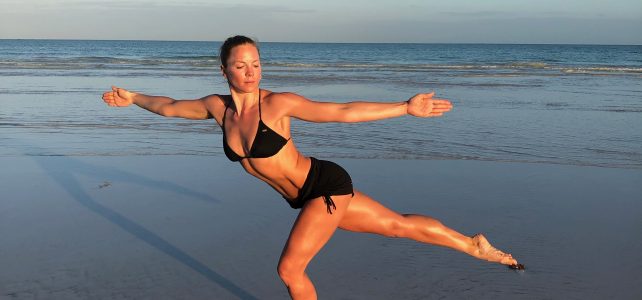 This Retreat is hosted on an ocean fronted yoga shala in the secluded, yet stylish seaside hotel of Manggis, East Bali. Set amidst a coconut grove, the hotel nestles between the sea and the majestic Mount Agung, Bali's most sacred…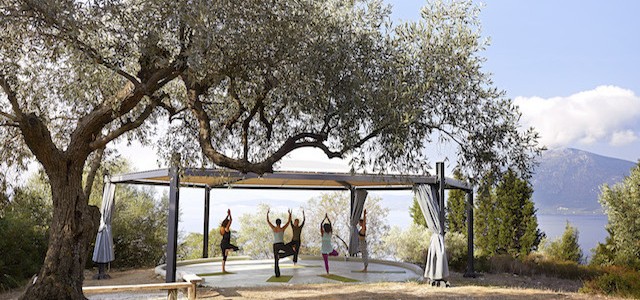 & Silver Island Yoga Retreat in Greece 01- 08 May 2020 & 20 -26 September 2021 Silver Island is a privately owned, untouched dream island offering you the most unique eco yoga experience. Situated a few miles from the…
What my clients say
Open heart - open body Open body - open heart. Caroline's style helped me feel the connection in a joyful way - the kind of teacher who lifts you up and makes you feel filled with energy.
"K Jones MD, Clinical Assistant Professor of Psychiatry NYU (New York University) School of Medicine"
Sign up for my news letter, up & coming events & retreats
Sign Up Free
Thank you for your help once again Caroline. I have to say that is the most fun part of my day. You may not realise it but by just being you, you have changed my life for the better. You are special. Never forget that.