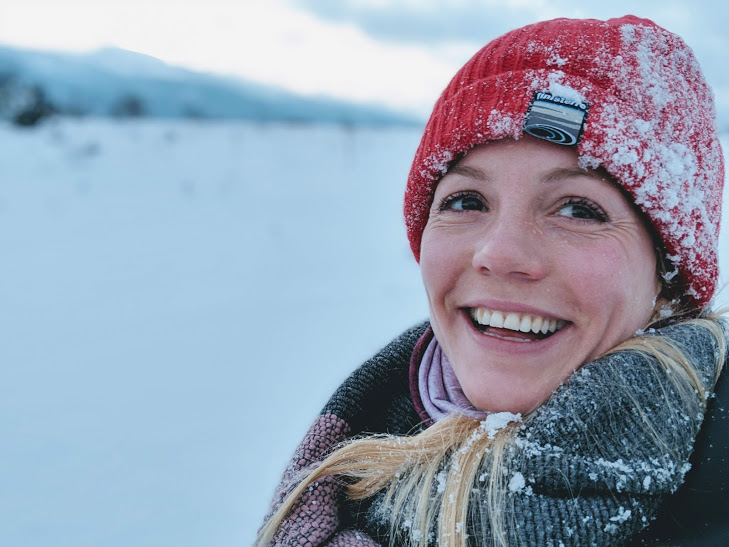 Caroline Graham-Wood is an E-RYT 500 yoga teacher who teaches both locally in London and internationally, leading yoga retreats in unique locations around the world.
With over ten years teaching experience, her classes range from the power of breath work and pranayama to Vinyasa Flow, Yoga Nidra, Restorative Yoga and Power Yoga. Qualified in Vedic Mediation Caroline can guide you on your way on the mat or the water, as a certified Stand-Up Paddleboard Yoga teacher also, Caroline enjoys instructing students of every experience level, in a variety of settings!
Caroline works your body and mind with a focus on building strength, improving flexibility and engaging muscles through dynamic asanas. Through creative sequencing and attention to detail, Caroline encourages yogis to move freely, deeply and mindfully.
Caroline has been teaching yoga since 2011, and incorporates anatomy, physiology, the science of Ayurveda, spirituality and more in her classes. She believes that with all of this combined, students will acquire the tools to find a balanced mind and centered spirit. Her students understand that yoga should complement your life and be a source of pleasure and discovery.
To view Caroline's qualifications and accreditations click here
Join my mailing list